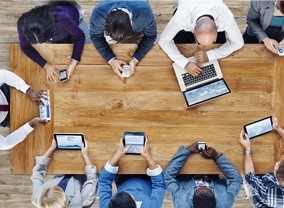 About WinSMS
WinSMS is a product of Dolsin Business Solutions (Pty) Ltd. Dolsin focuses on researching and developing cost effective messaging solutions, using the latest in technology, that business owners can immediately apply to their businesses and benefit from.
Additional Contact Information
Postal Address: P.O. Box 2667, Pinegowrie, South Africa, 2123
Fax: 086 680 3613
WinSMS Support
The WinSMS technical support team is dedicated to providing the highest level of support to our customers. We have created a comprehensive Online Help & Technical Support web site which should cover most questions and support issues relating to the WinSMS software and integration options using the WinSMS API.
To help us to provide our best attention to all support issues, please first go through the material supplied on the support site before contacting the technical support team – in most cases you will find that your query has already been answered.
If your query is not covered on the support site, submitting a support ticket will always be the best way to get an in-depth answer to any questions you may have.
You can also give us a call during office hours on 0861 WINSMS (0861946767) or simply e-mail support@winsms.co.za.
* International callers dial +27116756967