About WinSMS Short and Long Codes
A WinSMS Short Code is a 5 digit number dedicated to receiving* mobile originated messages, giving you the opportunity to advertise a short and catchy number.
A WinSMS Long Code is a 10 digit number dedicated to receiving* mobile originated messages, usually used for equipment/devices that cannot send messages to a short code.
Anyone sending an SMS message to this number will be charged according to their cellular network's standard SMS rates. (Please note that this is NOT a "premium rated" Short/Long Code whereby people get charged a premium rate by the network (e.g. R1.50) which is then shared with the owner/user of the number.)
SMS messages sent to this number will be stored in your online in-box (On the Short/Long Codes tab, in the client zone) where you can view them or download them as a CSV file. Once downloaded, you will be able to import the numbers into the WinSMS software for further processing and messaging.
The following routing options can also be applied to received messages:
Forward to another cell number.
Forward to an email address.
Forward to a website URL.
Auto-response message.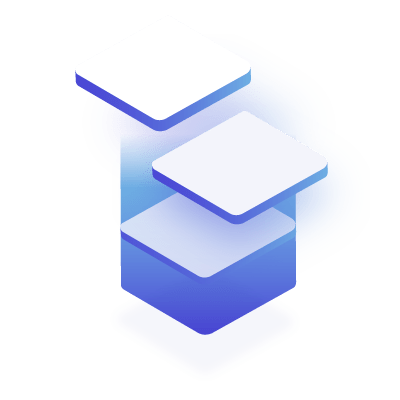 The costs (excluding VAT) for this service are as follows:
Setup / Provisioning Fee: R1,500.00 | Monthly Rental: R 750.00 (Billed in advance)
Once payment has been received for the Short/Long Code, you will receive a list of available Short/Long Codes to choose from. After you have chosen a code, we will begin the activation of your Short/Long Code. The activation of a short code can take up to 14 days but is normally done within a week.
To apply for a Short/Long Code number please contact us here and we will send you the necessary application forms.
*NOTE: Short/Long Codes can only receive messages from South African networks, i.e. they cannot receive messages originating outside of South Africa.