The WinSMS Client Zone provides you with a web based account management system which allows you to:
Top up your SMS credit balance.
Choose your reply options (reply to / reply to cell).
View and manage scheduled messages.
View or download message logs and reply logs.
Create and manage sub accounts for branches or departments.
Transfer credits between sub accounts.
Set low credit notification levels and reply options and more.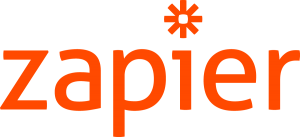 This means you can connect WinSMS to thousands of other apps to do just about anything you want, with those apps and SMS messaging.
Automated connections called Zaps can be set up in minutes with no coding, allowing you to easily automate your day-to-day tasks and build workflows between your apps and WinSMS that otherwise wouldn't be possible.