How Our SMS Pricing Works

1 SMS credit = 1 SMS message

*

There are no hidden costs.
There is no contract to sign.
There are no monthly subscription fees.
There is no charge for replies

**

Credits do not expire.
No charge to retrieve message logs.
Discount For Schools, Non-Profit & Charitable Organisations

10% discount for schools, non-profits and charities – once you have registered just contact us for details on how to apply.
To top up your credit balance simply login to the Client Zone here and click on "Buy Credits".
International Credit Charges are listed here.
* 1 SMS credit = 1 SMS message to SA Networks. The length of a standard SMS is 160 characters. WinSMS supports long messages up to 918 characters long, which is equivalent to six concatenated standard SMS's. Each message part is billed the cost of one message.
** There is no charge for replies, but if you opt to have your replies forwarded to your cell number then standard outgoing costs will apply. By default, all replies are sent to your email address and are listed in your Inbox.
* Note also that WinSMS only supports the English character set.
30 Day Money Back Guarantee
We know WinSMS will work for you, but if for any reason, within 30 days of your first purchase of SMS credits, you decide this is not for you and you don't want to finish your SMS credits, then we will happily refund you for the balance. (See full terms and conditions here.)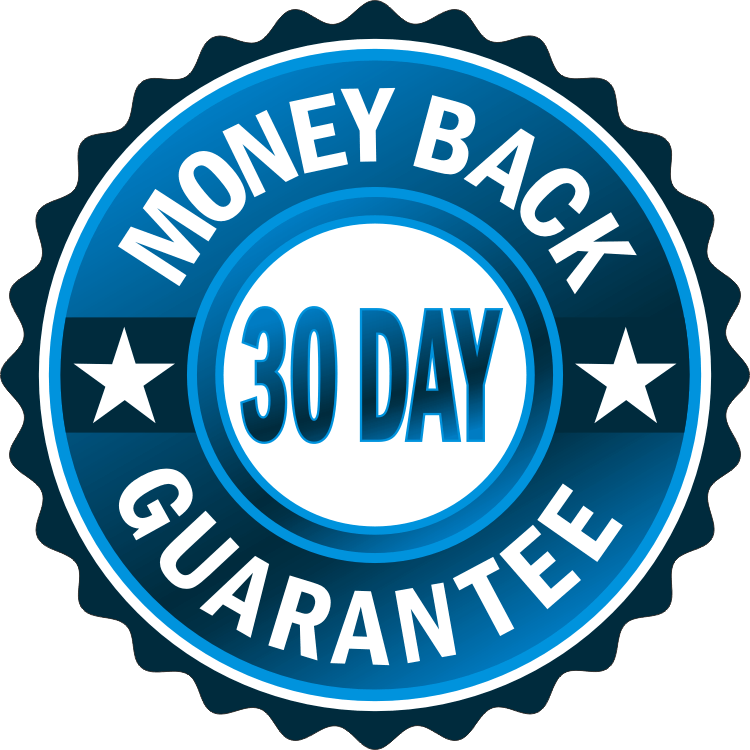 Vanessa Van Der Mescht
2023-11-23
always easy to use
Always been available to help and on line services great thank you Secretary Louise Harris at St Giles Presbyterian Church
Michelle Coyle
2023-11-15
Top-notch, customer-friendly enterprise. The software is extremely user-friendly. Delighted to have been utilizing their services for several years and anticipate doing so for many more.
We have been using Winsms for over 10 years. No complaints no issues. Service has always been top notch and never had any difficulties with the messaging service.
Daniel J Bruwer
2023-11-08
Efficient. Do what they say. Get a quick phone call if it looks as if I am battling with payments
Felice Massaro
2023-11-03
Great service. Easy to use and affordable
The cost per SMS credit depends on the quantity of SMS credits you purchase. The table below lists the price per credit for the corresponding quantity.
| Quantity | Unit Cost* |
| --- | --- |
| 1 to 249 | R0.38 |
| 250 to 499 | R0.36 |
| 500 to 999 | R0.34 |
| 1,000 to 2,499 | R0.32 |
| 2,500 to 4,999 | R0.30 |
| 5,000 to 9,999 | R0.28 |
| 10,000 to 24,999 | R0.25 |
| 25,000 to 49,999 | R0.22 |
| 50,000 + | R0.18 |
All pricing is quoted excluding 15% VAT.
USD & EUR prices are based on exchange rates supplied by the European Central Bank.
Actual billing is in ZAR and the appropriate exchange rates will be applied at time of purchase.
To calculate the exact cost for the number of credits you want to buy, just login to the client zone here then click on "Buy Credits" and enter the quantity you wish to purchase.
There are a number of easy ways to pay for SMS credits – by Credit Card, Debit Card, Instant EFT, normal EFT or direct bank deposit.
Credit/Debit Card & Instant EFT: This is by far the easiest and quickest way to top up your credits and can be done any time. This process is completely secure and automated, which means you receive your credits within seconds of a successful transaction.
Direct Deposit or Electronic Funds Transfer: When you login to the client zone and go to "Buy Credits", on step three you will be able to print a proforma tax invoice which will have all our banking details. You can then deposit directly into one of our bank accounts or do an EFT (Electronic Funds Transfer).
If you have any questions about how our pricing works please don't hesitate to give us a call on 0861946767 or simply contact us here.
 Not registered yet?
Sign up for a free trial account.