There are a number of ways to get in touch:
If you have a technical query please check out our support site here.
Or you can simply email support@winsms.co.za – (please include your account details and your contact details).
You can also give us a call on 0861WINSMS (0861946767) during office hours Mon-Fri 08:00-17:00.
* International callers dial +27116756967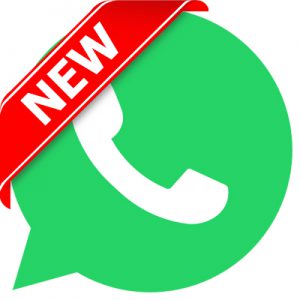 Use WhatsApp? Click the button and start chatting with a support consultant.
Or use the contact form below: