WinSMS Bulk SMS Software for PC Computers and Laptops Running Microsoft Windows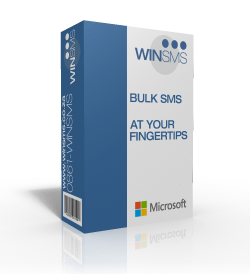 Microsoft SMS Sender to Send SMS from Laptop or PC
Want to know how to send SMS software from PC? The WinSMS desktop PC software enables you to quickly and easily send SMS messages to individual contacts or groups containing thousands of contacts. This brings the power of being able to reach staff and customers alike within seconds, right to your desktop PC or laptop.
Features include long messages up to 918 characters, scheduled and repeat messaging, online address book synchronisation, importing of contacts from Outlook or CSV files, message templates, custom fields, merge fields, shared address books and much more. Use WinSMS to schedule meeting reminders, product launches, monthly specials and more.
You can download our bulk SMS software now and immediately try it out with a test credits that are added to your account when you register. If you don't have an account with WinSMS yet, simply go here to sign up at no cost or obligation.
Vanessa Van Der Mescht
2023-11-23
always easy to use
Always been available to help and on line services great thank you Secretary Louise Harris at St Giles Presbyterian Church
Michelle Coyle
2023-11-15
Top-notch, customer-friendly enterprise. The software is extremely user-friendly. Delighted to have been utilizing their services for several years and anticipate doing so for many more.
We have been using Winsms for over 10 years. No complaints no issues. Service has always been top notch and never had any difficulties with the messaging service.
Daniel J Bruwer
2023-11-08
Efficient. Do what they say. Get a quick phone call if it looks as if I am battling with payments
Felice Massaro
2023-11-03
Great service. Easy to use and affordable
Start Connecting
For Microsoft Windows PC's & Laptops download the WinSMS desktop software here…
To upgrade an existing installation of WinSMS, open the software then click on "Help" and choose "Check for new version". To download and install a new installation click on the "Download" button above.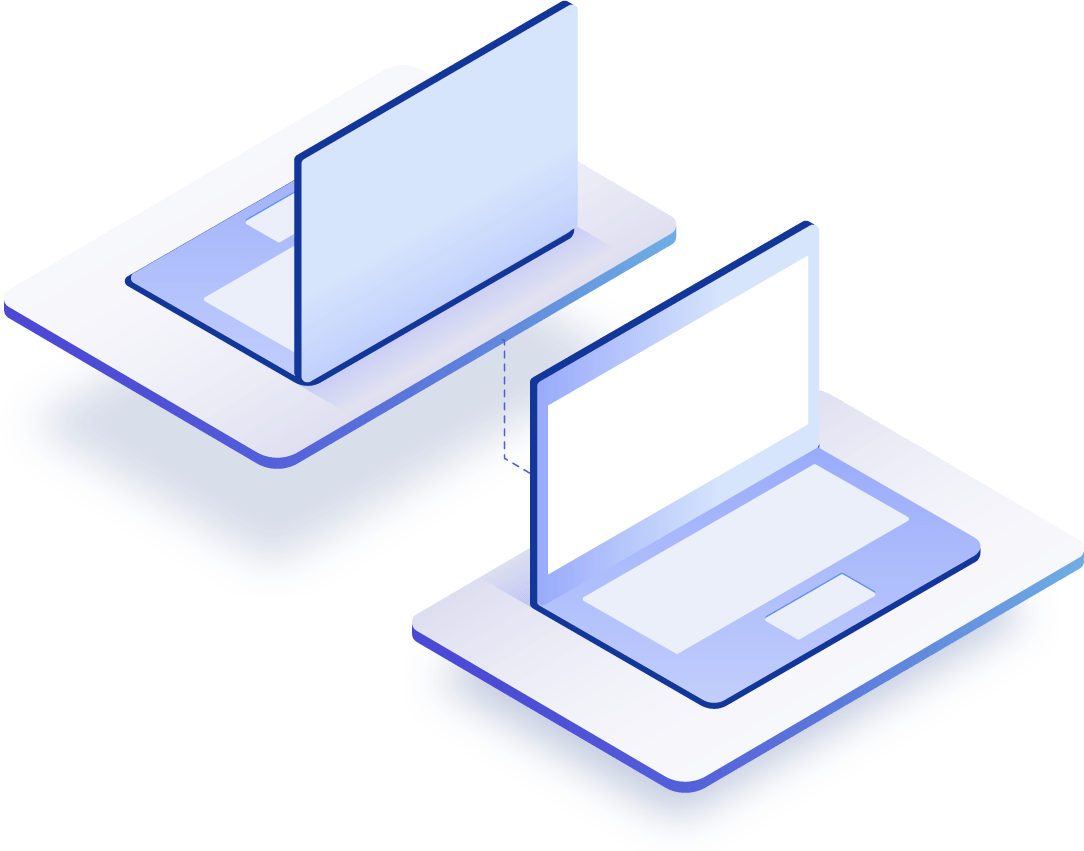 Version 3.703 released on 30 July 2021 is the latest release of the WinSMS Desktop Client Application.
Version 3.703 includes the following enhancements:
The ability to set your preferred time zone – designed for people living or travelling outside of SA.
Improved batch cost estimations.
Sundry minor bug fixes and user interface improvements.
Security and performance enhancements.
If you need any assistance installing WinSMS please feel free to contact us here or give us a call on 0861WINSMS (0861946767) during office hours.