WinSMS Bulk SMS Software for Windows PCs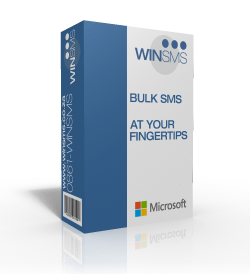 The WinSMS desktop software enables you to quickly and easily send SMS messages to individual contacts or groups containing thousands of contacts. This brings the power of being able to reach staff and customers alike within seconds, right to your desktop!
Features include long messages up to 918 characters, scheduled and repeat messaging, online address book synchronisation, importing of contacts from Outlook or CSV files, message templates, custom fields, merge fields, shared address books and much more. Use WinSMS to schedule meeting reminders, product launches, monthly specials and more.
You can download our bulk SMS software now and immediately try it out with a test credits that are added to your account when you register. If you don't have an account with WinSMS yet, simply go here to sign up at no cost or obligation.
Start Connecting
For windows PCs download the WinSMS software here
To upgrade an existing installation of WinSMS, open the software then click on "Help" and choose "Check for new version". To download and install a new installation click on the "Download" button above.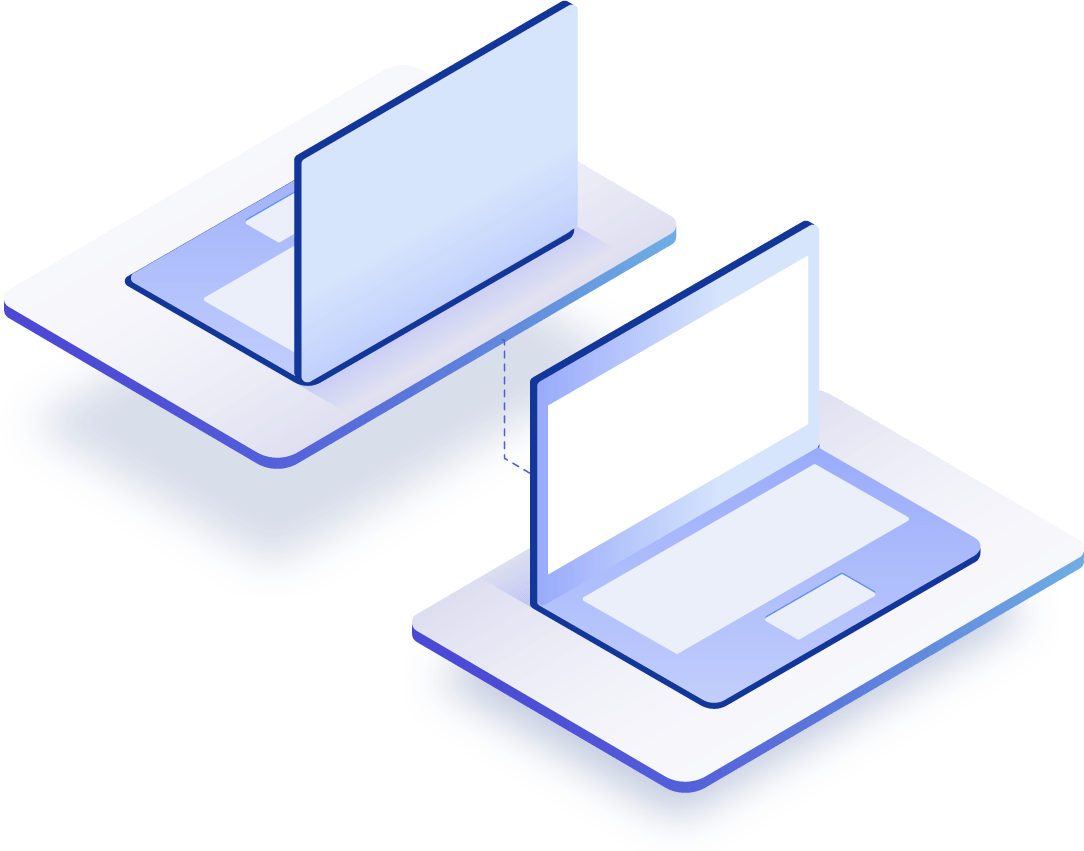 Version 3.6 released July 2020 is the latest release of the WinSMS Desktop Client Application.
Version 3.6 includes the following enhancements:
Support for Multi-Factor Authentication (login security).
The ability to delete a group and the individual contacts contained in that group.
The ability to mark inbox messages as unread.
The ability to generate a list of import errors.
The ability to disable Long Number validation (for IOT applications).
Visible and immediate feedback of Trial Account errors.
Sundry minor bug fixes and user interface improvements.
If you need any assistance installing WinSMS please feel free to contact us here or give us a call on 0861WINSMS (0861946767) during office hours.